Industry Experience
As services and their underlying technologies increasingly evolve, companies have a harder and harder time staying caught up. Businesses are hard-pressed to keep their supporting tech relevant while still providing their differentiating value and growing their customer base.
Google changed the world with MapReduce and ushered in the age of big data. Amazon changed the world with a utility computing platform the market was able to embrace. While both of these opened up new vistas for technologists, the benefits to the average small to medium sized business are as far away as the have ever been.
This is where BilloSystems comes in.
We know distributed services and systems and can help you fill the gaps. We are the work crew that helps your organization achieve its business goals without distraction, without fatal side-tracks. BilloSystems creates the services you need with the reliability and performance that has been the mainstay of the telecommunications industry for the last 20 years.
BilloSystems is what you've been looking for.
We are the work crew that helps your organization achieve its business goals ...
Products & Services
Open Source
We create open source projects to your specifications, facilitate open sourcing your own projects, provide release management support, help you establish project governance structures, and provide training on best practices in the open source world.
Engineering
From agile software engineering and project management to technical management consulting and engineering team guidance, we build what you need, as you need it. BilloSystems is your short-cut to reliable distributed systems and scientific computing.
Managed Services
Let your organization benefit from the same advances that made Amazon Web Services and Google's MapReduce great. Let your devs deliver great applications supported by the world-class APIs and custom distributed services we build for you.
The invention of the wheel changed the course of humankind's destiny. At first, those who had the wheel conquered whole continents. Eventually, though, this innovation spread to the lowliest donkey cart.
At BilloSystems, we believe in sharing the technology of the wheel with everyone right away -- let all benefit, let the innovation begin even sooner. The wheel itself isn't where the interesting science and money is made; what is built on top of that is!
Below are some of the wheels with which BilloSystems innovates for you.
view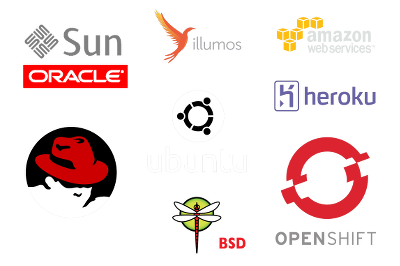 Platforms
Operating Systems and Clouds
view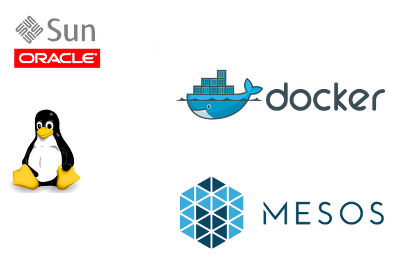 Virtualization
Cloud Building-blocks
view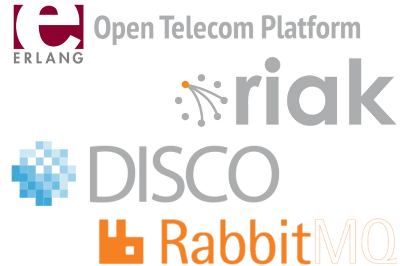 Distribution & Fault-Tolerance
Making 99.9999999% Uptime a Reality
view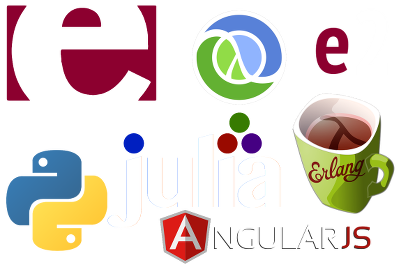 Languages & Frameworks
Under the Hood
Who We Are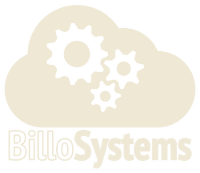 BilloSystems is a services company based in the American Midwest, serving its people and businesses. Experienced in large companies as well as startups from the .com boom of the 90s to this decade, the founders at BilloSystems have honed their vision for service in the technology industry to a true edge of efficiency and reliability.
We have seen what performs and what doesn't ... it's about time someone brought these tools to you.
Our platforms, frameworks, and languages are hand-picked from years of intimate knowledge with high-load, high-concurrency, widely-distributed services.
We have seen what performs and what doesn't, what methodologies allow an engineering organization to succeed, and which lead to expensive dead-ends.
These technologies and development practices have been the secrets for the successes of numerous billion-dollar companies… and of billion-dollar start-ups. We feel that it's about time someone brought these tools to you.
That's why we're here.

BilloSystems Ltd. Co.
408 Walnut St SE
Sleepy Eye, MN 56085